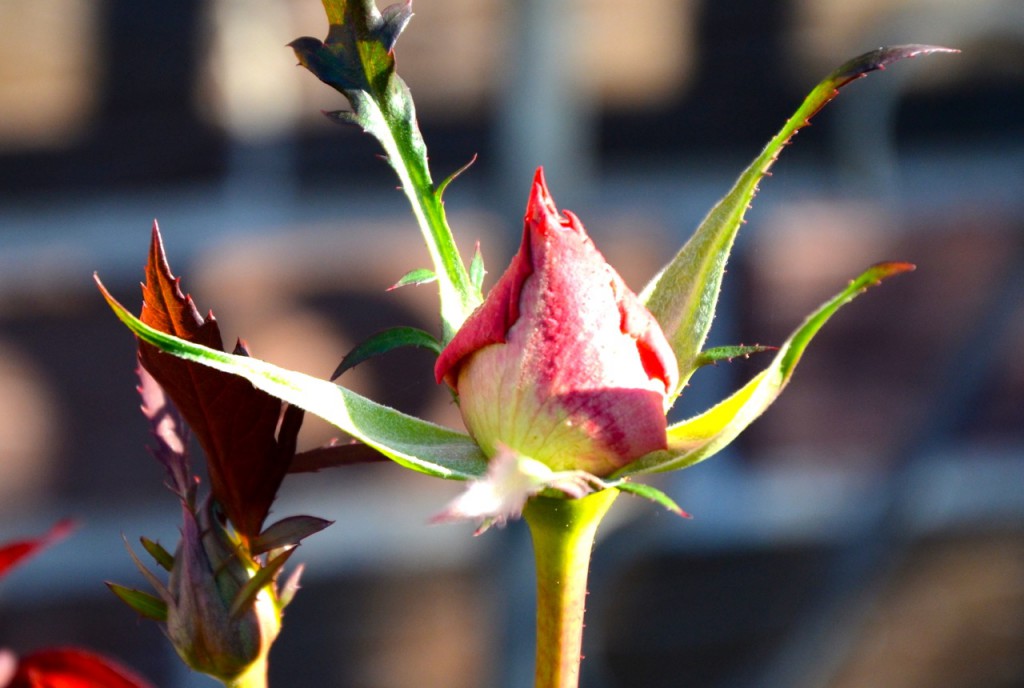 Sorry to change the subject from all the violence, but I will not turn armed criminals into celebrities by glorifying their despicable acts.
We have other things to worry about that we may be able to do something about. Shouldn't we be asking ourselves the question: Why are the roses blooming in December?
We may have more to be distressed about in this world and this country than nuts with guns. There are nuts in Congress who do not think global warming is a problem.
© 2012, Glynn Wilson. All rights reserved.