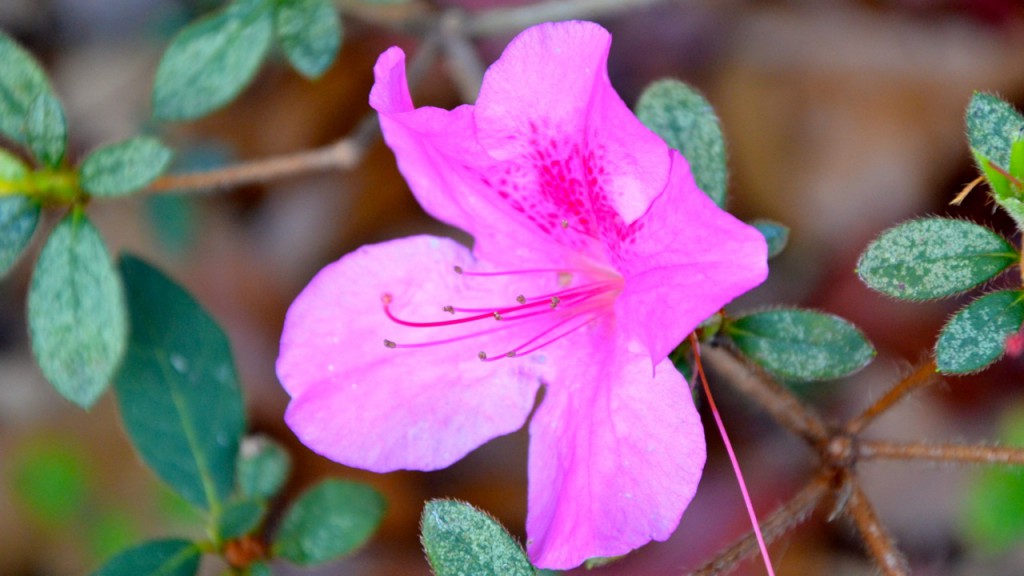 Azaleas are a subgenus of rhododendrons with funnel-shaped corollas and deciduous leaves. Everyone knows they bloom in the spring, so why are they blooming in December?
Could this have something to do with global warming?
New Study Shows Polar Ice Melting, Sea Levels Rising Due to Global Warming
© 2012, Glynn Wilson. All rights reserved.