I'm Glynn Wilson, the publisher of the Locust Fork News-Journal.
I'd like to thank you all for your continued support over the years as I've continued to bring you the news that the "other guys" mostly ignore. I'm constantly dismayed at the way our news media avoids certain stories that MATTER, stories that might upset the people who pay for their advertising, stories that might piss off powerful people, or stories that might offend the wrong people.
A FREE PRESS means one not constrained by the government or corporate influences. The First Amendment was not written so that big corporations could make lots of profit from sensational nonsense nationally or small time local public relations. Objectivity means a search for the truth, whether it hurts or not, not just parroting the extreme positions of the far right and left and calling it "fair and balanced."
Read more about our ongoing Fund Raiser at Indiegogo here.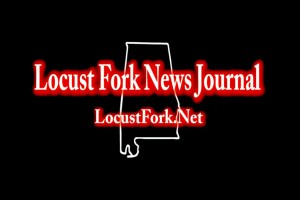 © 2013, Glynn Wilson. All rights reserved.