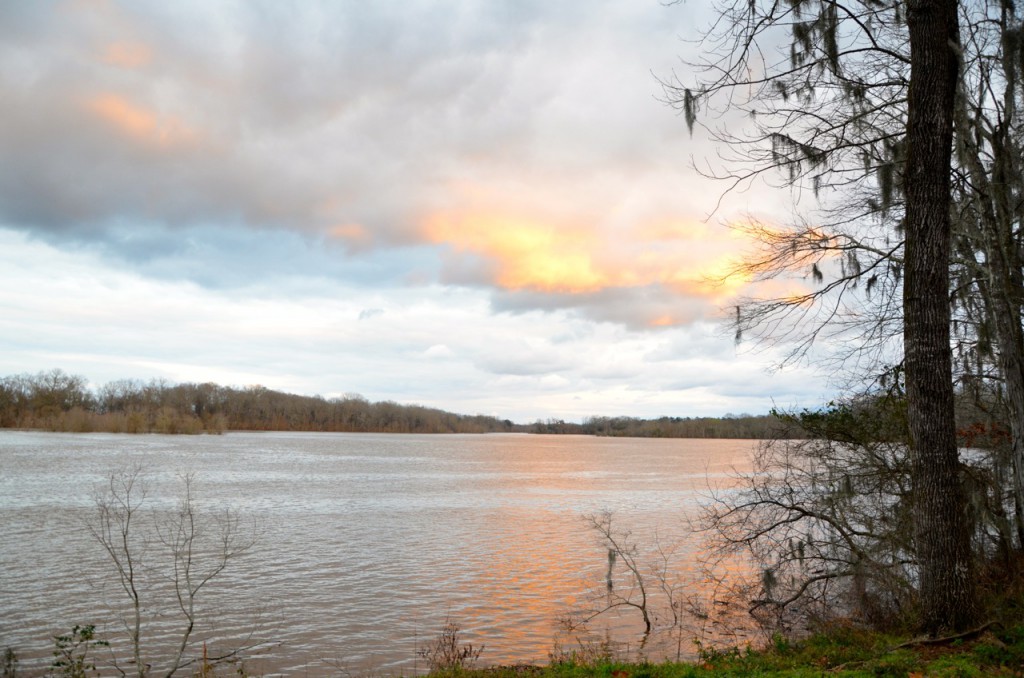 The Big Picture
–
by Glynn Wilson –
CAMP GUNTER HILL, Ala. – The rain has finally stopped in Montgomery, after a February deluge that swelled creeks to overflowing and made for a soggy government tea party downtown.

The boys of Agribusiness munched on shrimp and pimento cheese and crackers Tuesday night, giving legislators an excuse to adjourn early. Let me remind you this is no New Orleans spread. This is David Bronner's dumbed down version of a party. The beer was free, though, but only one import, from Holland. Nothing local served in the RSA Towers?
You can't allow dancing girls anymore around these parts, or smoke cigars and drink whiskey in your office. Which is sort of a shame when you think about it.
I was secretly thinking it might be fun to do a photo series on the "hot babes of the Alabama State House," and heck, it might not even be scandalous these days, considering the Sports Illustrated spread on Miss Alabama Katherine Webb, you know, A.J. McCarran's girl friend.
Of course the disorganization could also have been an indication of the not so organized tea party Republicans, new to the rules and things, who have spent their entire lives running against government.
Now they have it in their hands.
What, oh what, will they do with it? The levers of government?
Mark Twain may have said something about that once or twice.
We are catching a lot of it live on video for the record, and what we've seen so far is a classic case of what happens when people who get elected bashing government end up trying to govern.
I must say it makes for an interesting – if not such an organized – experience.
Trying to find out what the Republican leadership will do next is no parlor game. People are scrambling from House to Senate gallery and conferring in the pink halls, trying to anticipate where the news will break out next.
The flacks and lobbyists – many of them former reporters – are as thick as thieves in every corner of the place. Preachers and old men wander the halls, making sure the Lord's work is being done in every office. They also act as hall monitors, spies for the church vote.
They won't let you in the Senate Press Gallery without a tie – unless you are shooting video. I am : )
Bill Canary and his boys from the BCA gather in the center of the gallery upstairs, looking down on the action on the floor. They invade committee hearings when necessary to offer the key, corporate line testimony.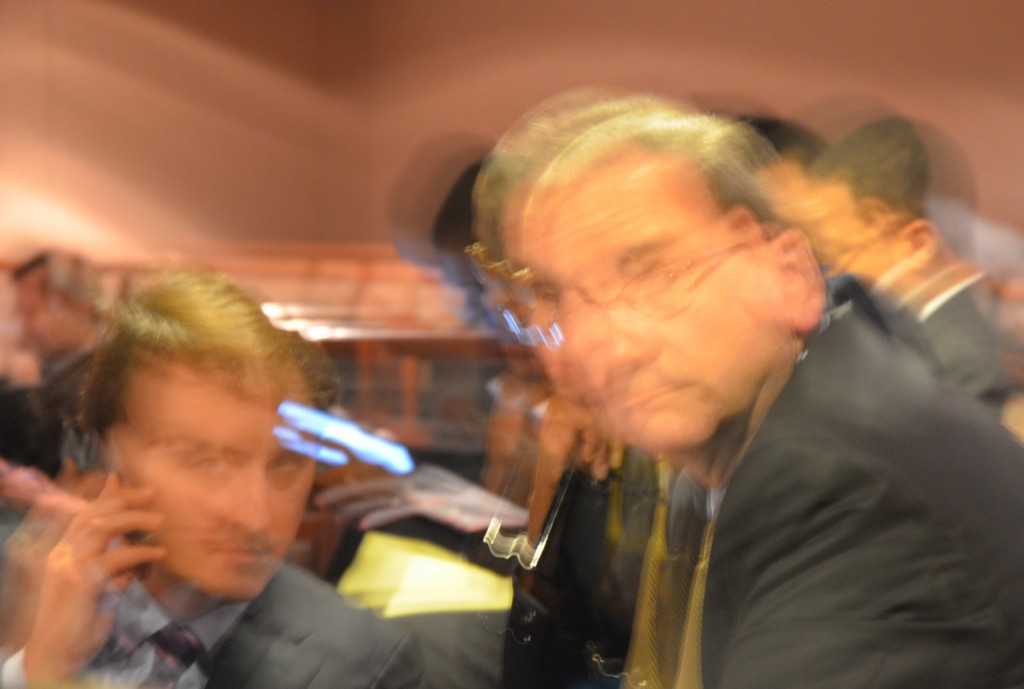 Just the other day, Canary may have been instrumental in sidelining the Senate's all encompassing version of the open carry gun law. No one that I know of has ever covered one of these hearings in this way. You can watch it in the video with this story.
Trying to figure out what the Legislature will take up next on the floor is a tricky experience in this tea party world. You are supposed to be able to find out what's on the Calendar and in Committee Meetings here, but it has not proven reliably kept.
I heard tell of a man who has not seen the Internet yet, and he resides in rural Alabama.
Many County Sheriff's offices do not list an e-mail address. Some are under construction, still, in 2013.
Geez I put up my first Website in Georgia in 1995.
This is hard to imagine.
For some it was just enough to finally figure out the telephone. For others, to their credit, they took to cell phones. You just can't write too much on the boogers, which might be a good thing — in some cases.
Hey, before I forget, we hired a new video-reporter today. We live streamed the Joint Legislative Committee on Water Policy. It's archived and you can watch it for free.
Now, I must say, the good beer is cold, and they're telling a story on the radio about a man who's eating imported biscuits. Guess I better logoff and listen.
See you in the a.m., or on Facebook.
Alabama Statehouse Babe No. 1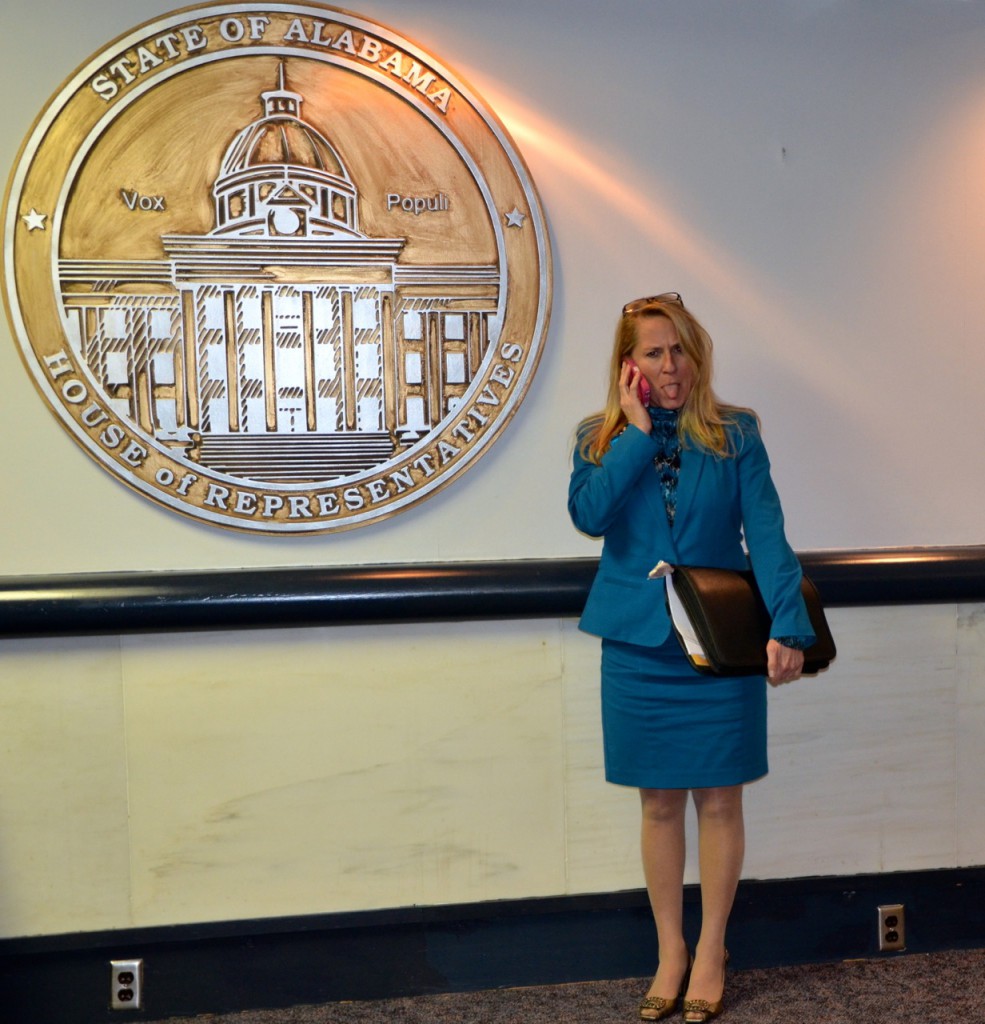 Can you identify this woman?
© 2013, Glynn Wilson. All rights reserved.