Meet Senator Rodger Smitherman –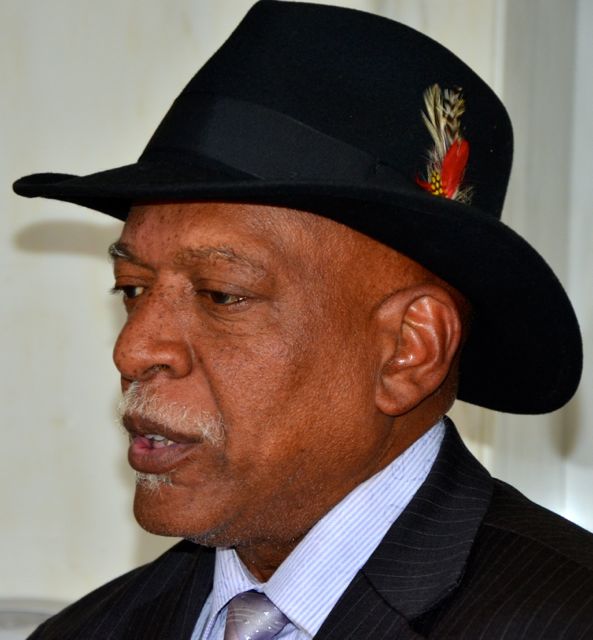 State Senator Rodger Smitherman is one of the few Democrats still serving in the Alabama Legislature. He's represented the 18th District in Birmingham since 1995. Senator Smitherman was elected President Pro Tempore of the Alabama Senate on February 5, 2009 and served until November 2, 2010, when the Republicans took over a majority in both houses of the legislature. He is a graduate of the University of Montevallo and Miles Law School. Senator Smitherman's wife, Carole Smitherman, is a member of the Birmingham City Council and former Mayor of Birmingham.
Aaron Traywick with the Coalition of Students for the Environment visited the Alabama State House last week to drum up support for an initiative to protect the drinking water in Birmingham. They met with Senator Smitherman and he talked about his support for environmental causes over the years, including creating green spaces in downtown Birmingham.
© 2013 – 2015, Glynn Wilson. All rights reserved.