The first snowfall of 2013 hit Middle Alabamaland on Thursday, shutting down schools and causing power outages and other havoc even though the forecast only called for 1-3 inches and the winter storm was expected to be short-lived. Scroll down to see the best pics from later in the day. Click on the images for a larger view.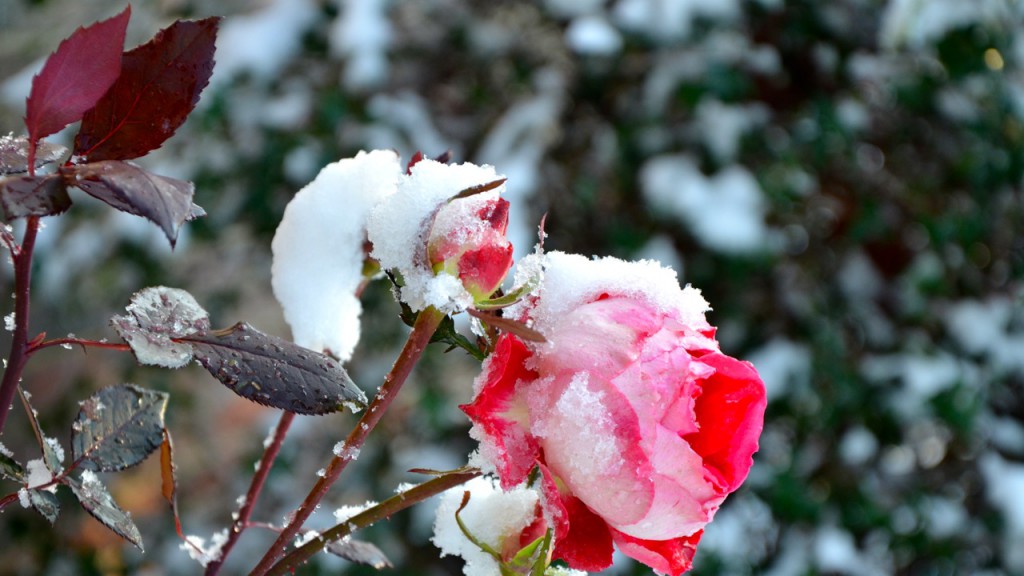 Is a rose just a rose when it blooms in January and is covered in snow?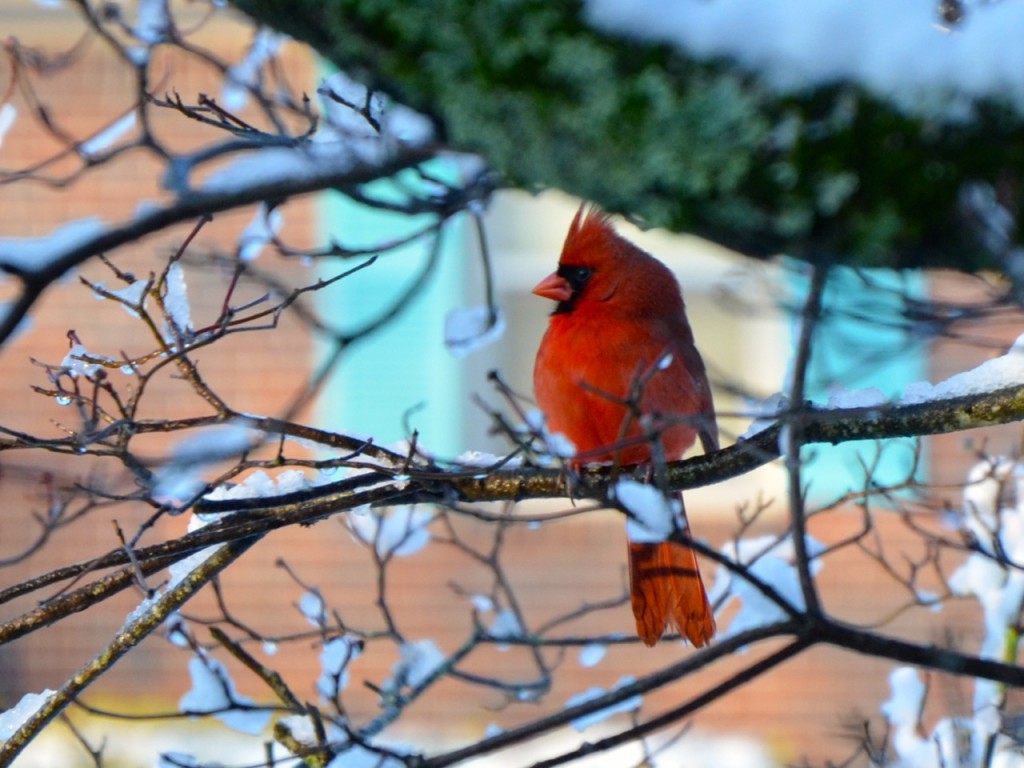 A male cardinal checking out the snow.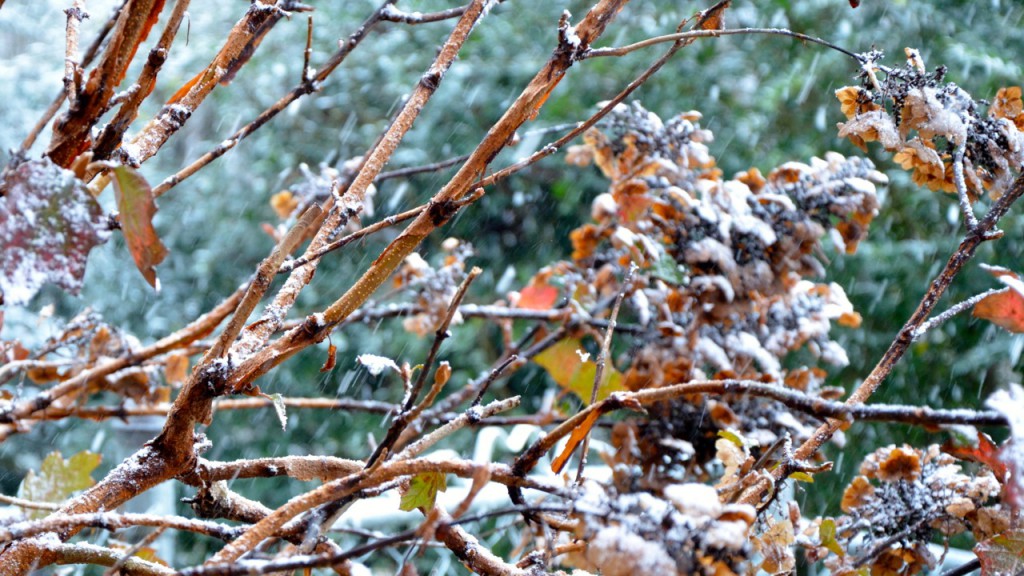 These photos were taken about noon as the first flakes started falling in Pinson Valley east of Birmingham.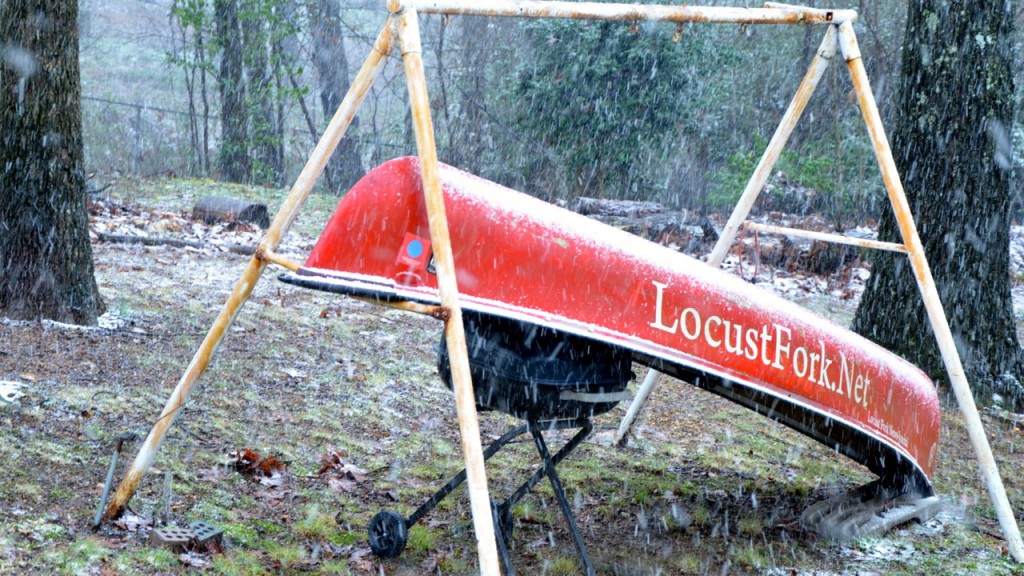 We'll add more later today after the final accumulation has been established.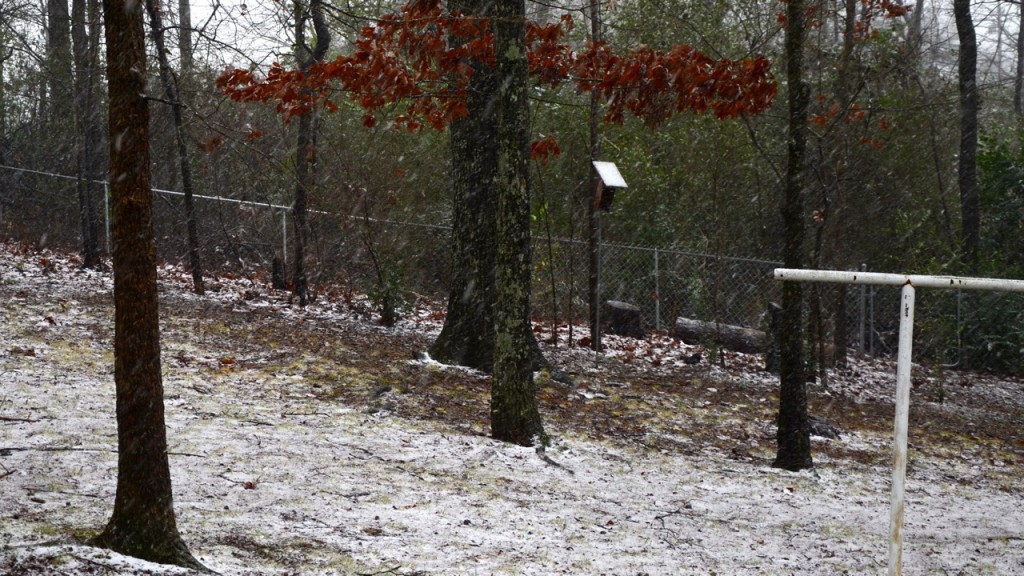 More accumulation by about 2 p.m.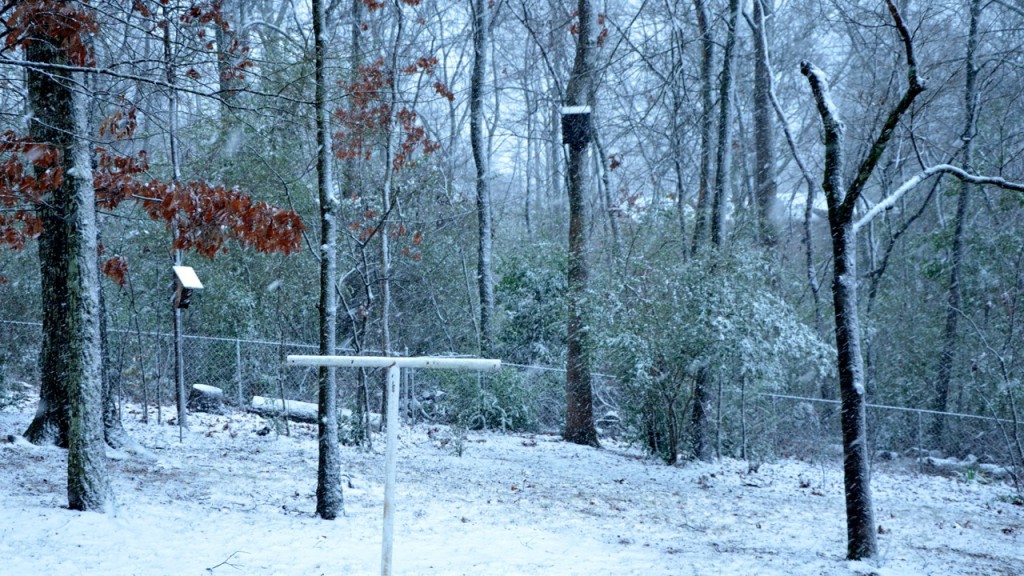 In back and front.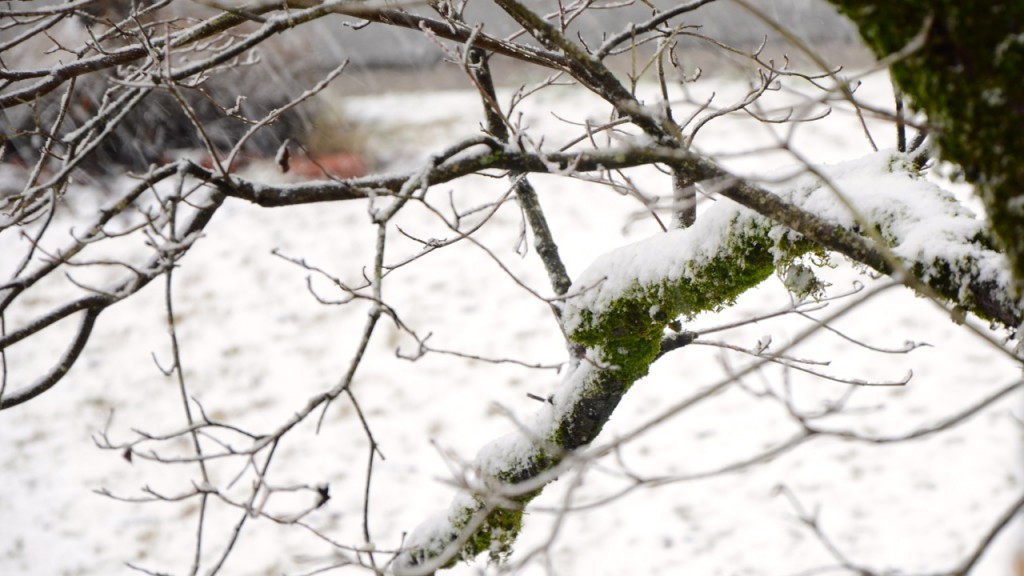 It really started to come down thick with large flakes coming up on 3 p.m.
More to come…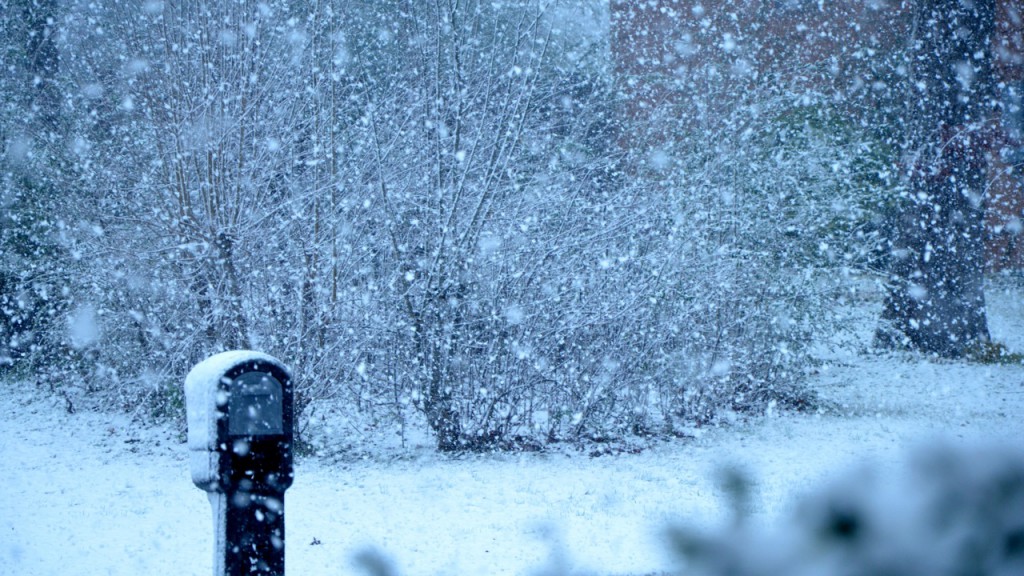 There was about a total white out for a brief time in the afternoon. Large flakes, blowing in the wind.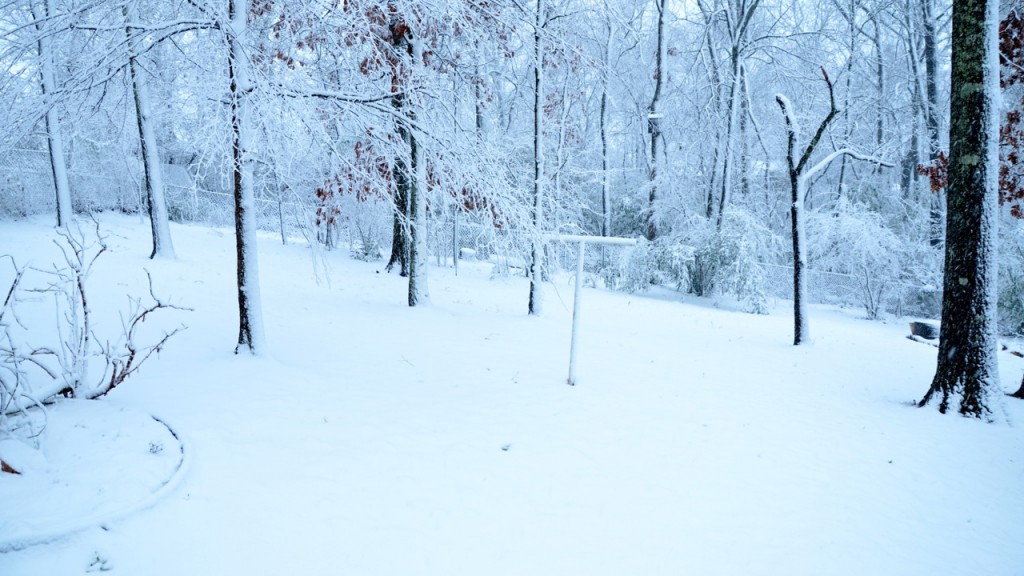 A wet, white blanket covers the backyard.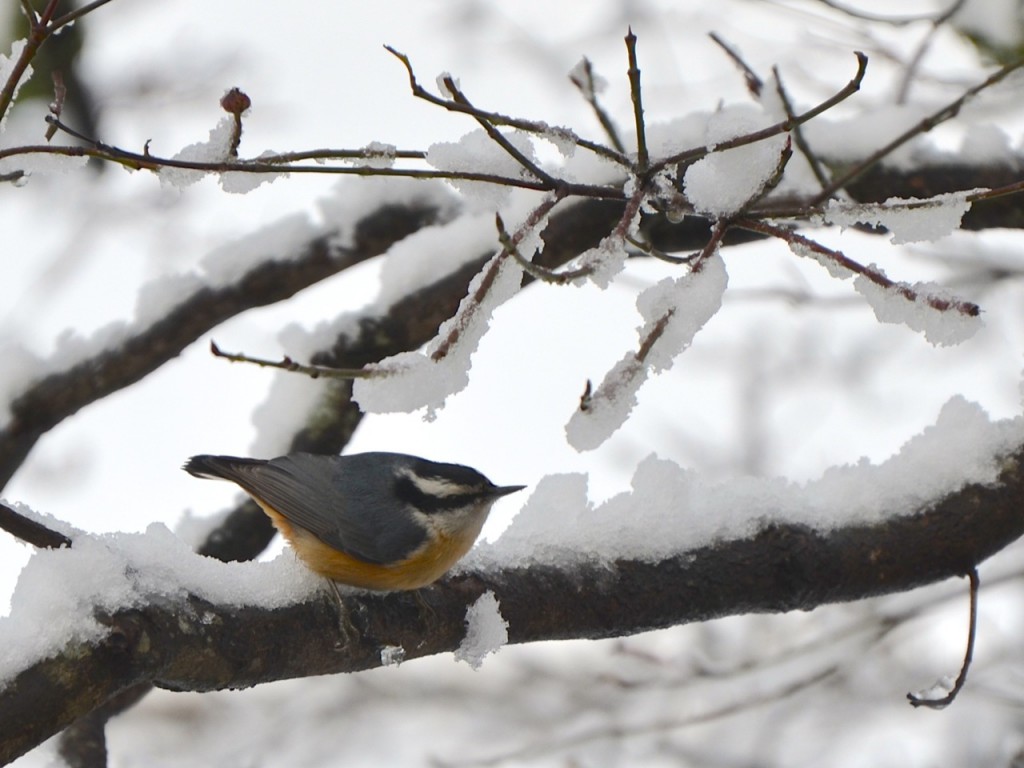 A red-breasted nuthatch [sitta canadensis] in a dogwood tree covered with snow.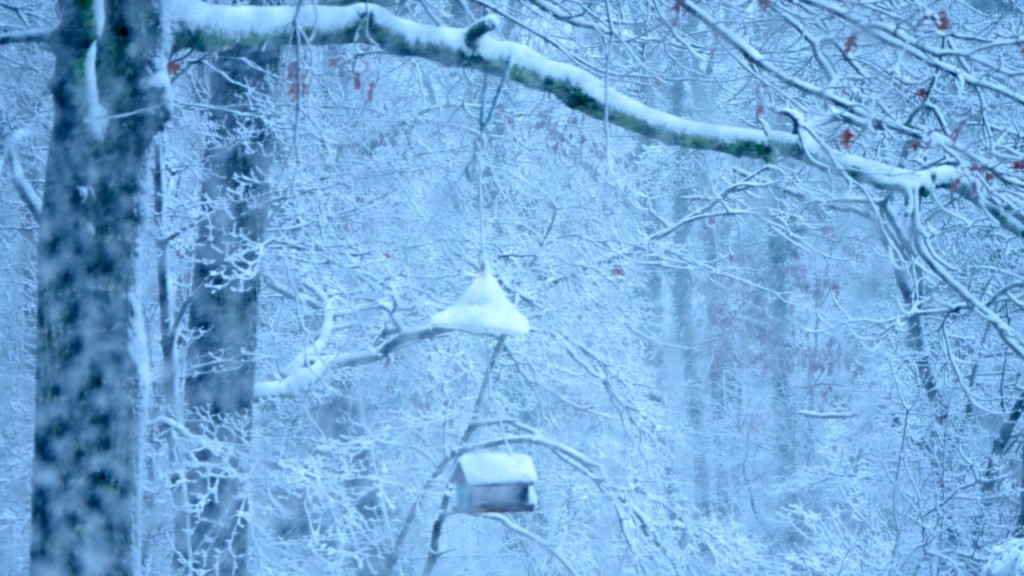 White out.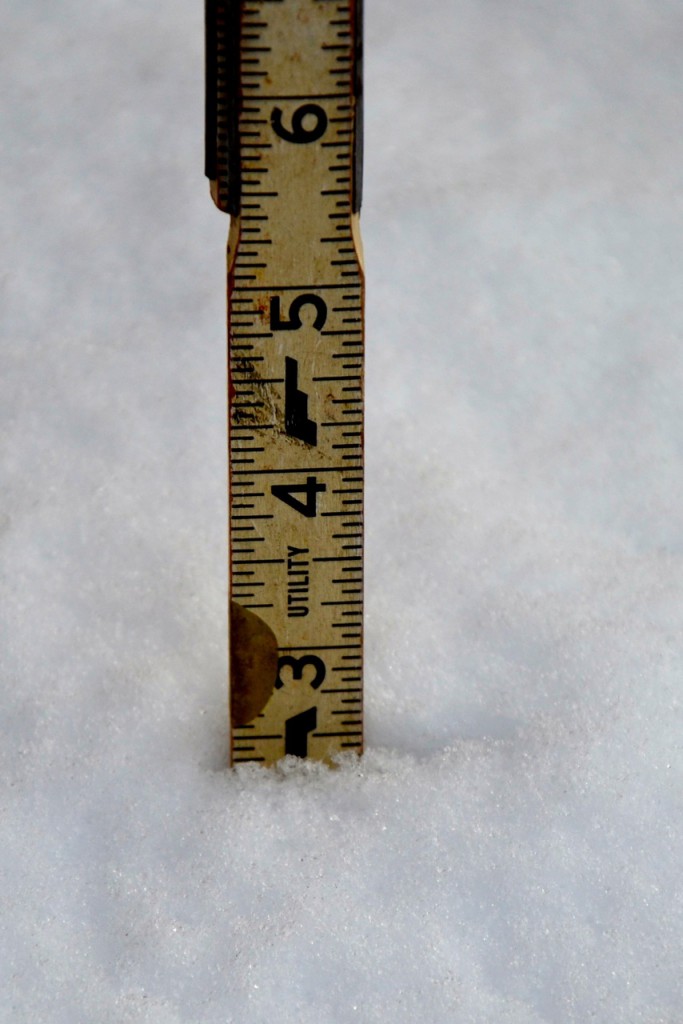 We got about two and a half inches here.
Click on the images for a larger view.
© 2013, Glynn Wilson. All rights reserved.