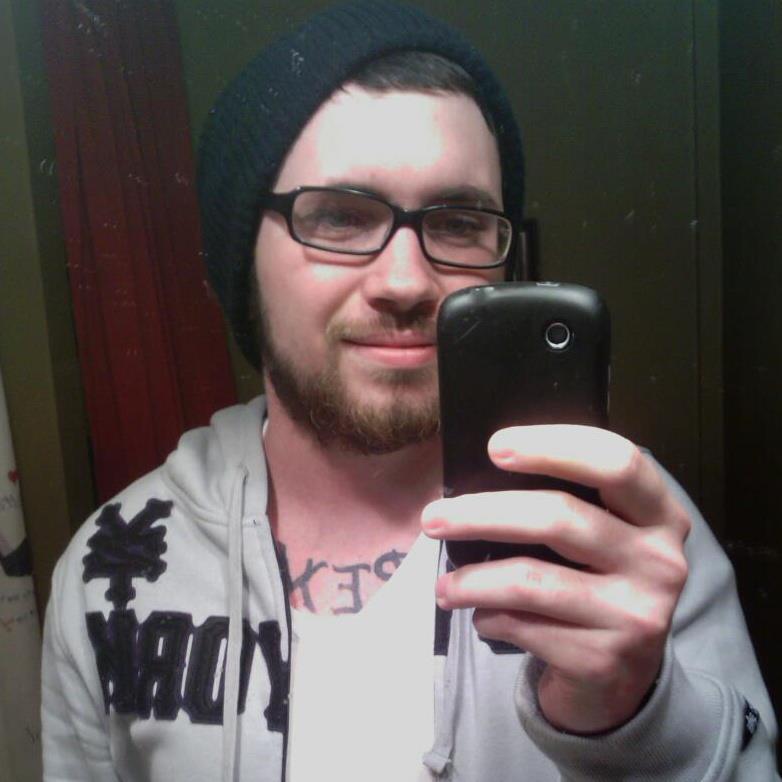 Dakota Kent, 21, is being held without bond in the Blount County Jail until he undergoes a mental evaluation. –
By Glynn Wilson –
ONEONTA, Ala. — Here's a local story with a couple of abject life lessons. Watch what you post on Facebook, and don't trust Republicans who say they want the government out of your life.
The Republican District Attorney in Blount County, Alabama, Pamela Casey, who worked as an assistant attorney general under former Alabama Attorney General Troy King, along with county sherriff's deputies and the Oneonta police, filed charges of making a "terrorist threat" against a delivery driver for Dominoes Pizza from Cleveland, Alabama and arrested him after he wrote: "I am so irritated I could shoot up an elementary school."
Dakota Kent, 21, is being held without bond in the Blount County Jail until he undergoes a psychological evaluation.
His handle on Facebook is Koty Kent, a.k.a. Koty Kunt.
He was an aspiring musician and sound engineer, according to his Facebook profile, although his life is now most likely "screwed" for saying something stupid on the social networking site. Or, if he can convince a psychiatrist he is sane and not a threat to humanity, he might just get famous instead.
In the comments to the post from Tuesday, which were still up as of this morning, Kent says, "God isn't real. And if you want to do something to help the family get though this (the shootings in Newtown, Connecticut) send them a fucking 'im sorry your kid got shot card' and it is funny to someone who isn't closed minded and sheltered by a church. Or cult as i call it."
Making matters worse for himself, Kent also said, "well (he) used over 100 rounds and only killed 26, they should just be lucky he was a bad shot … god knows no one would have made it out if it was me."
Apparently someone who saw Kent's post turned him in. He was arrested at his home at about 2 p.m. Wednesday.
Casey told a crime reporter for the Birmingham News she didn't know what Kent's intentions were, and said it doesn't matter.
"With everything that has happened in Newtown, you don't kid around about stuff like that, especially when you carry it as far as he did," she said. "We as law enforcement have to take it seriously."
A commenter named Laura Hill, apparently a close friend, confirmed that he was in jail.
"He's been booked with no bond and is being charged with 'terrorist threats,' she said. "Anyone can read through this thread and see, no matter how out of line and distasteful it may be, it was an all-encompassed joke. There were multiple jokes made and now Koty is sitting in Blount County jail because someone who obviously has no idea who he is decided to get all up in arms about it. I realize it's a fragile subject and that many parents are terrified about what might happen to their kids but at the end of the day this was an obvious jeer about a sensitive matter and it was taken way too far."
Watch what you say on Facebook. And don't trust Republicans who say they are against government intrusion into your life. They will arrest you just as fast as a Democrat and don't believe in the First Amendment as much as they believe in the Second, at least until they have a chance to advance their careers at the expense of both.
© 2012, Glynn Wilson. All rights reserved.