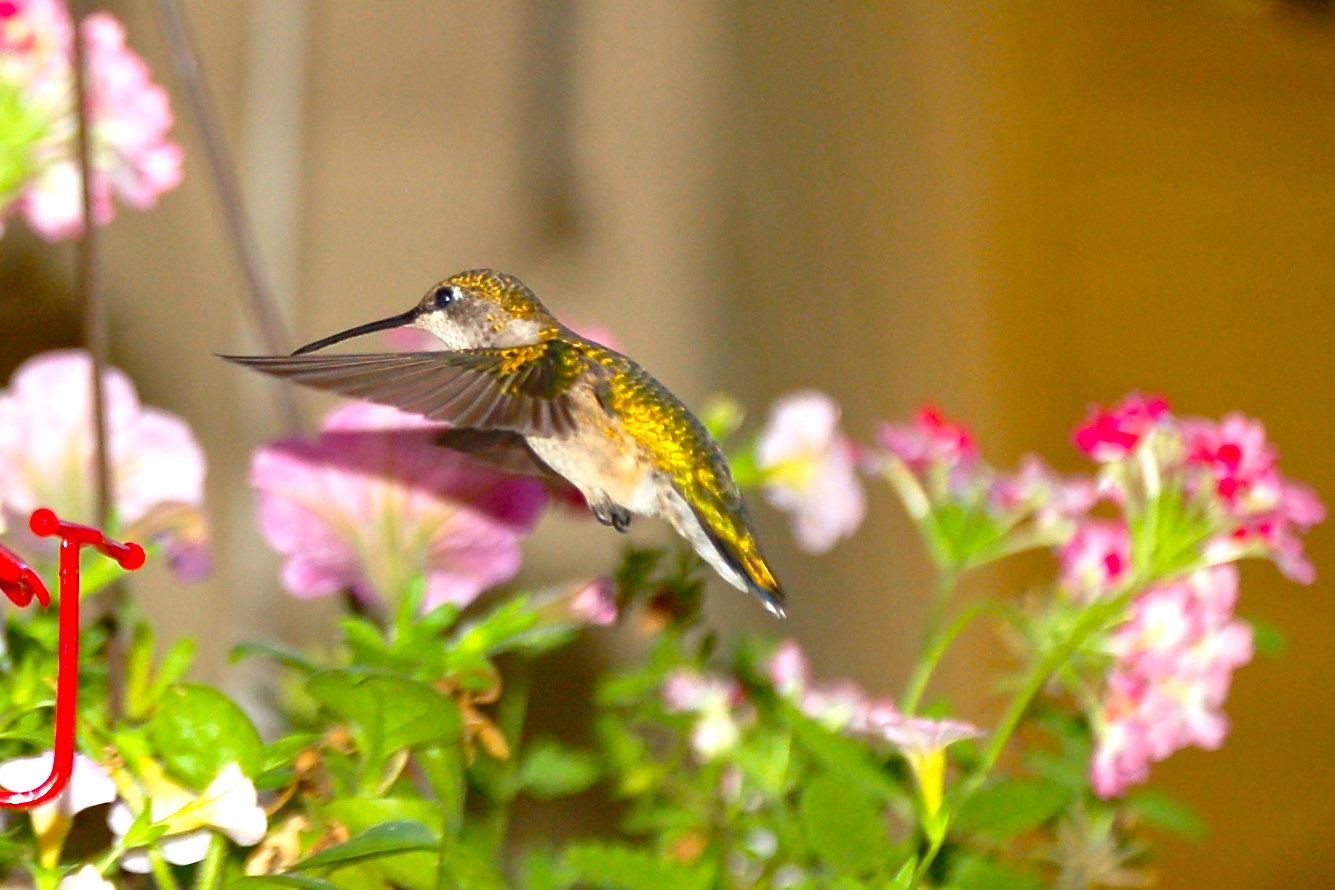 The fall hummingbird migration of 2012 is fully underway.
That means lots of ruby-throated hummingbirds [archilochus colubris] in your backyard.
I shot a short little video to show you my setup and slowed down parts of it so you could see them fighting in mid-air.

You can track the hummingbird migration as a "citizen scientist" from this Website.
© 2012, Glynn Wilson. All rights reserved.