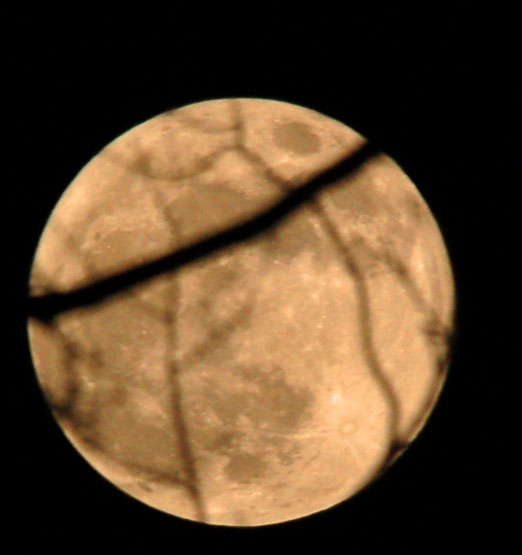 Glynn Wilson
The brightest and largest full moon of 2012 came over the horizon Saturday night in what is being billed by scientists as the rare appearance of a "supermoon" when the celestial body is closest to Earth this year.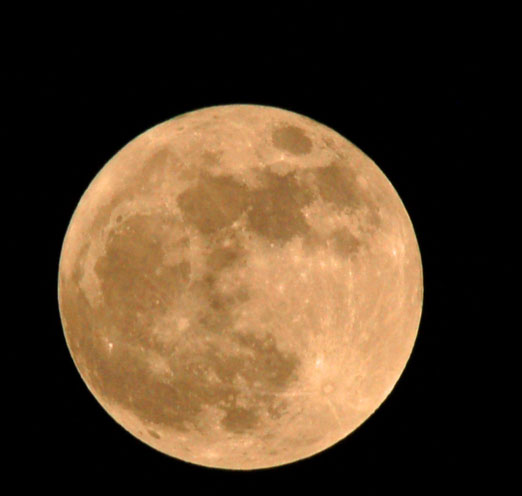 Glynn Wilson
At 11:34 p.m., about the time these photos were taken, the moon was about 221,802 miles from Earth — 15,300 miles closer than average.
More below…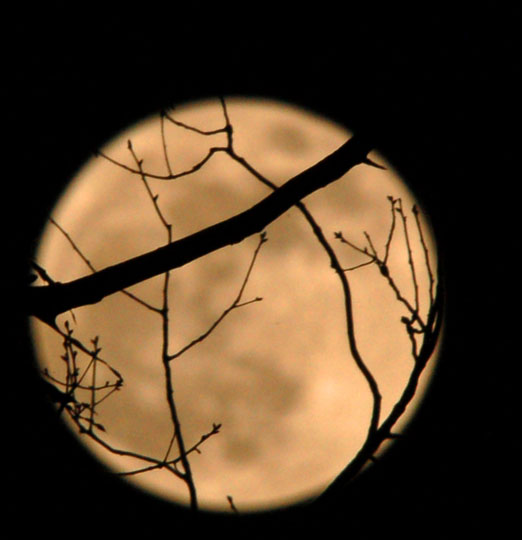 Glynn Wilson
That proximity made the moon appear about 14 percent larger than it would if the moon were at its farthest distance from Earth.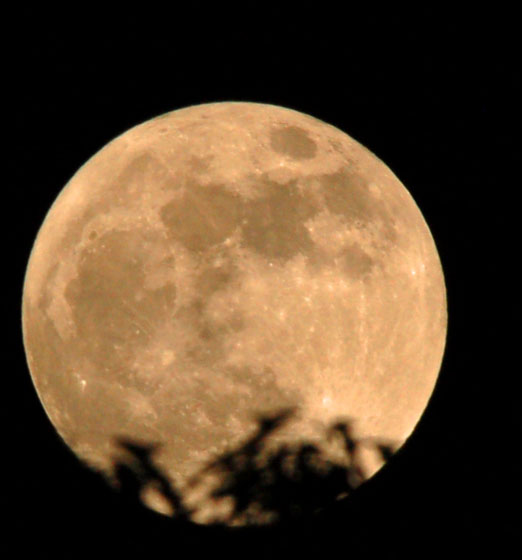 Glynn Wilson
© 2012 – 2016, Glynn Wilson. All rights reserved.