The rose-breasted grosbeaks and other migratory bird species are passing through the South on the way north for the summer. I managed to get a few decent shots today.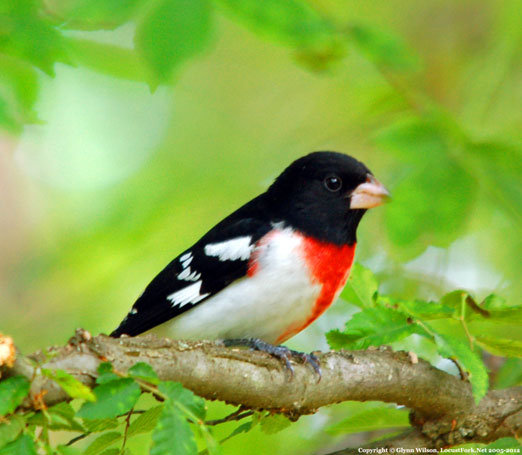 Glynn Wilson
The rose-breasted grosbeak [pheucticus ludovicianus] making a stop in the backyard bird sanctuary in middle Alabama during the spring bird migration of 2012.
Click here or on the image to see more photos from Wednesday's shoot.
© 2012 – 2016, Glynn Wilson. All rights reserved.