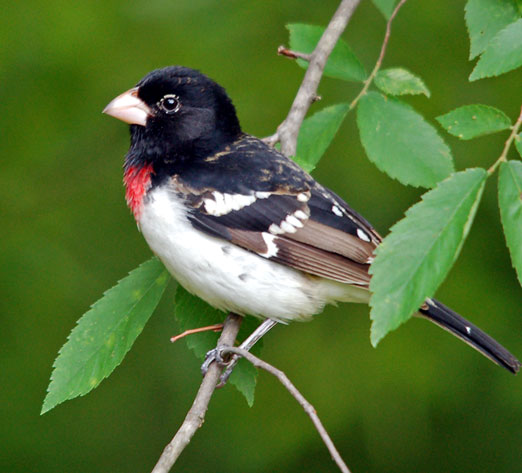 Glynn Wilson
Click on the images for a larger view
A male rose-breasted grosbeak [pheucticus ludovicianus] making a stop in the backyard bird sanctuary in middle Alabama during the spring bird migration of 2011.
(more below)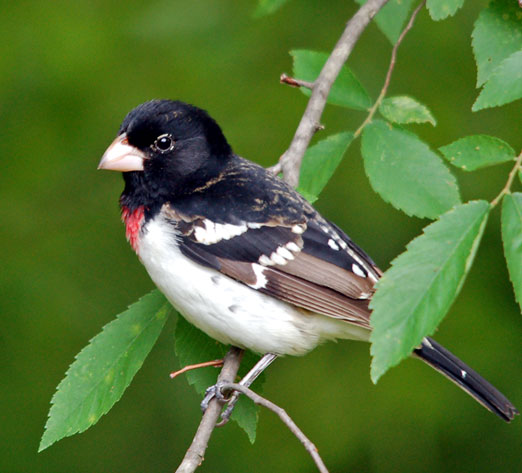 Glynn Wilson
These are some of the prettiest birds that pass through here each year. So far, I've spotted four males. Wonder where the females are? We had one stop through here in March.
© 2011 – 2016, Glynn Wilson. All rights reserved.