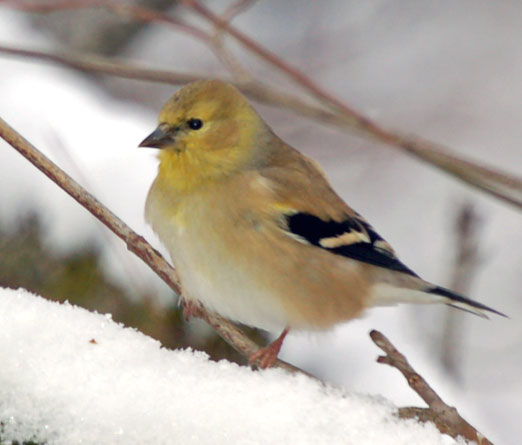 Glynn Wilson
An American goldfinch [spinus tristis] braves the snow and the camera's glare to visit the dogwood tree bird feeder Thursday, as this part of the South was blanketed in one to three inches of the white powder overnight.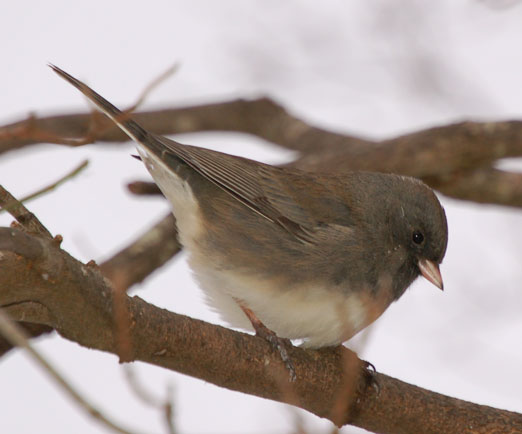 Glynn Wilson
A dark-eyed junco [junco hyemalis] also joins the usual suspects in a feeding frenzy with a snowy backdrop.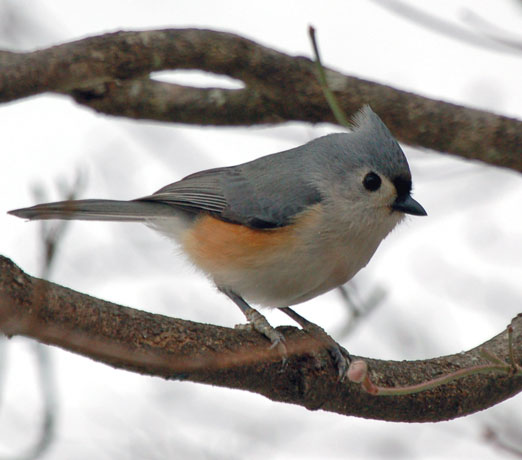 Glynn Wilson
A tufted titmouse [baeolophus bicolor], is such an acrobatic forager that it is hard to catch in a sharp image. A little strobe flash helps.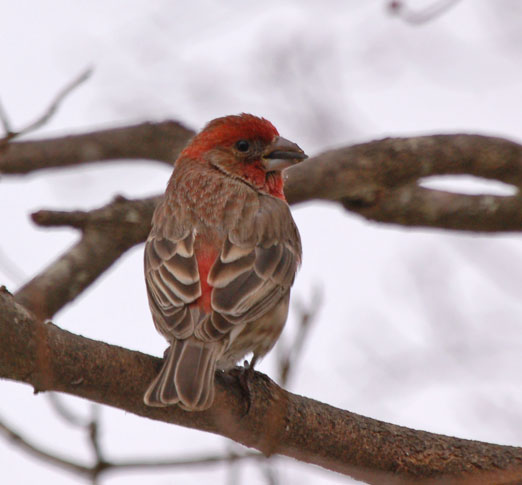 Glynn Wilson
These house finches [carpodacus mexicanus] are always around, singing their twittering song.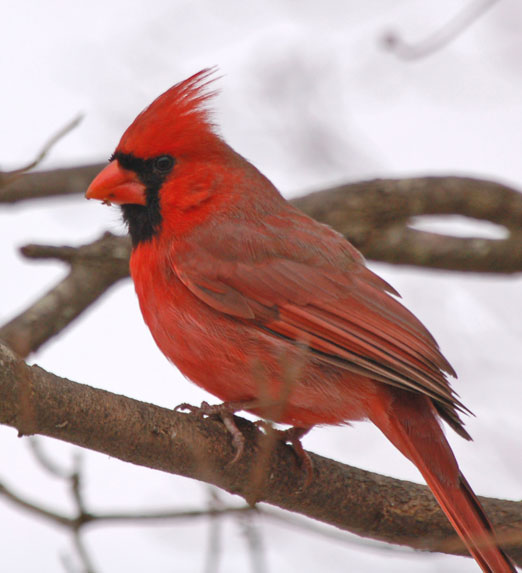 Glynn Wilson
And of course these Northern cardinals [cardinalis cardinalis] are always here, but show up breathtaking in winter's snowy backgrounds.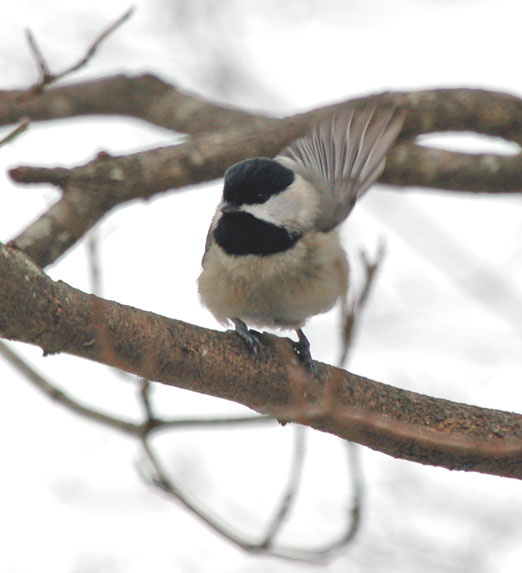 Glynn Wilson
The Carolina chickadees [poecile carolinensis] are also always around here. I managed to catch this little thing with as it was about to fly away.
Of course the Great Backyard Bird Count is coming up February 18-21, so get ready to collect some data and have some fun too. Spread the word. We'll be covering it from here.
© 2011 – 2016, Glynn Wilson. All rights reserved.