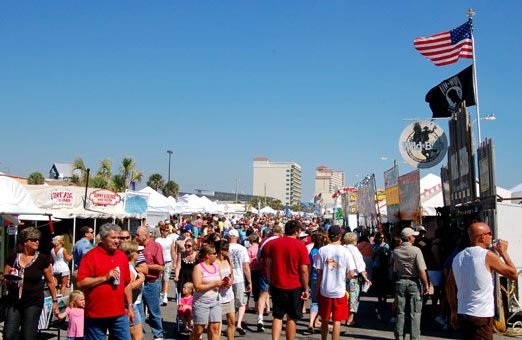 Glynn Wilson
It may be the bloody marys at the Pink Pony Pub, but it appears the weather is cooperating and the crowds are showing up for Shrimp Festival 2010. At a glance, the beaches are clean and the water is blue-green — and oil-free.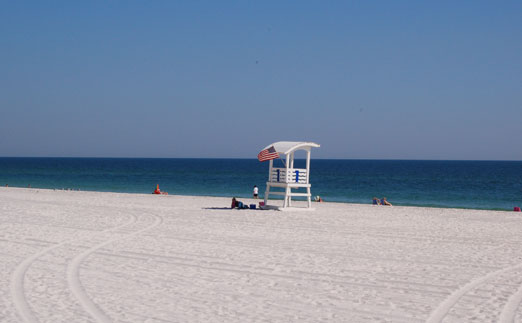 Glynn Wilson
The crowds are checking out the bands, the art and the food, however, as opposed to laying on the beach. Best time of year to be here, October-November. It tends to be quiet, even desolate, and the light is immaculate for color.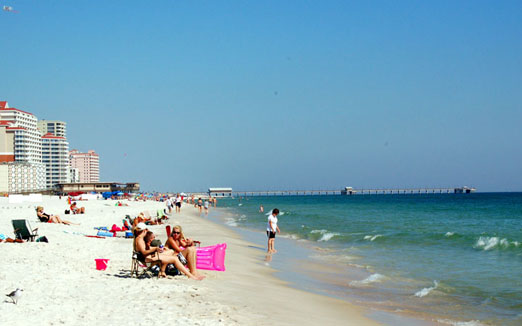 Glynn Wilson
© 2010 – 2016, Glynn Wilson. All rights reserved.