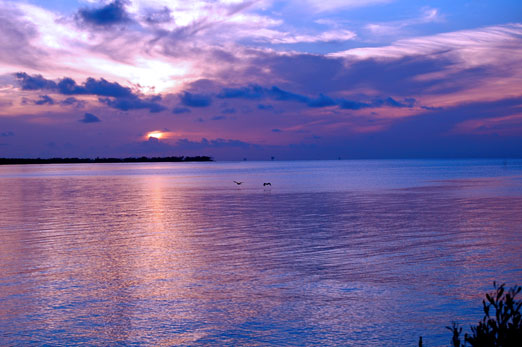 Glynn Wilson
[Click here or on the image for a larger view]
by Glynn Wilson
GULF SHORES, Ala. — There is so much beauty in the world, even amongst the ruins of the BP Oil Gusher of 2010.
There's a video, a photo essay and story in the works for Thursday.
Meanwhile, the frogs are singing their love songs outside in the swamp, makin' that frog love, baby.
But that's a few miles north of the renamed Gulf of BP.
It has come to my sensory attention that the watchword at BP headquarters must be a borrowed Colin Powell line. A quote from the first four Bush years.
"You break it, you own it…"
You remember Iraq.
BP thinks, because they broke the Gulf, they now own it.
That's where you come in…

With any luck, the American people will see through it — help us break the back of this corporate empire, with a little help from independent Mobile Journalism (MoJo) and citizen activism.
Make no mistake. That is what it takes to make democracy work.
A well funded Web Press is essential to the economic, environmental and Constitutional survival of the United States of America.
Some like to say, "Freedom isn't free," or better yet, "Freedom ain't free…"
We say, "the free press ain't free neither," to call up the literary spirit of Huckleberry Finn.
Amen, Aunt Polliana.
© 2010 – 2016, Glynn Wilson. All rights reserved.