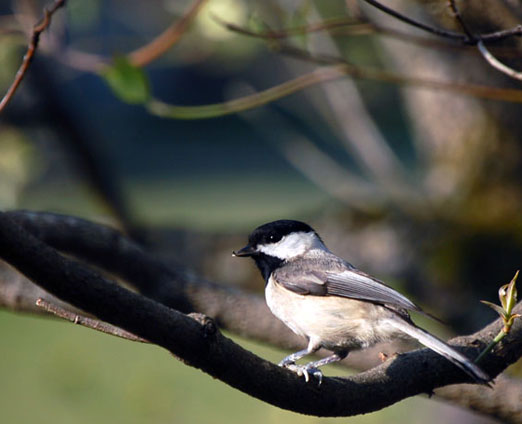 Glynn Wilson
The 12th annual Great Backyard Bird Count will begin Feb. 13, when tens of thousands of amateur birders will help experts collect data for science — and fun.
Sponsored by the Cornell Lab of Ornithology and the National Audubon Society, the Great Backyard Bird Count Website has some new features this year, an interactive game: Eagle Eyes.
Everyone who submits a bird checklist during the GBBC is automatically entered in our drawing for bird-related items donated by Wild Birds Unlimited, the Cornell Lab of Ornithology, Audubon, and Droll Yankees. Visit here to see the selection.
GBBC events are taking place around the continent. Discover what's going on in your area on the GBBC website's Local Events page.

If you're hosting an event, email Pat Leonard at pel27@cornell.eduand we will post information.
If you have young people at home, consider decorating a tree with treats for birds. Download a brochure with recipes for making feeders and treats for the birds from GBBC sponsor Wild Birds Unlimited.
All photos submitted will be entered in the photo contest, and some will be posted in an online gallery. Images and counts will be accepted through March 1.
To enter your bird count checklists, go to Birdcount.org and click on the big "Enter your Checklists" button at the top of the page.
We've gathered some great data and nabbed some great photos in the past, so with any luck, we'll get some this year. Check back in a couple of weeks.
© 2009 – 2016, Glynn Wilson. All rights reserved.